There are very few things worse than opening up a box of valuables, only to...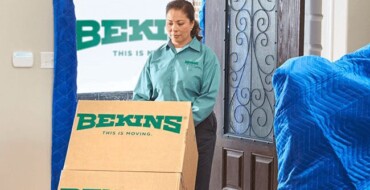 Packing your entire life into a couple of boxes can be a daunting task. It's...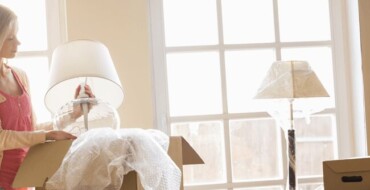 There's no better time to sharpen up on your efficiency skills! Moving day is right...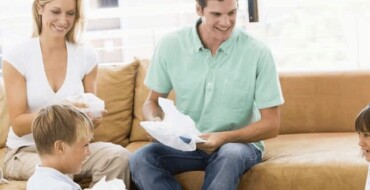 There's nothing worse than hearing a crash on moving day. After all, moving can be...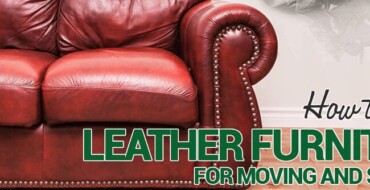 Leather is one of the most expensive and most comfortable materials used for household furniture....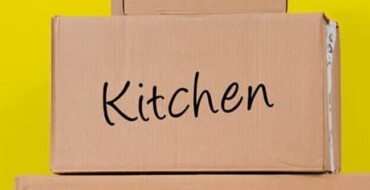 When you are moving, you have a choice to either move your kitchen appliances with...
Whether you are young or old, the opportunity to play around with a sheet of...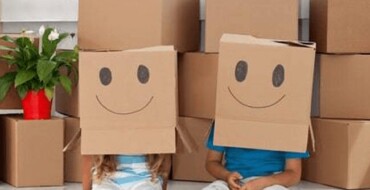 Upon arriving at your brand new home, following a not so insignificant move across the...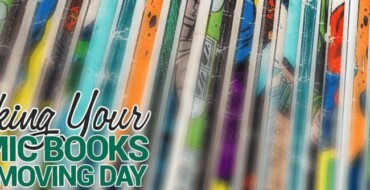 Comic books are part of our culture. We idolize the heroes and heroines that save...
When you have an item that requires custom crating, you need more assurance that your...