Proper organization is key to a successful move, and having a timeline allows you to...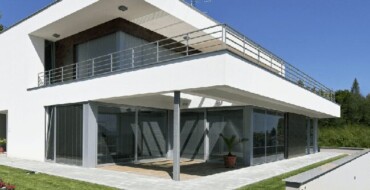 Relocating to a new office space is an exciting but stressful time. Even with a...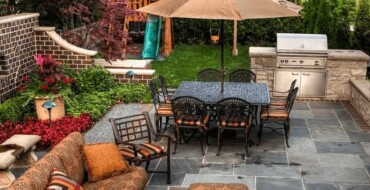 The winter season is here. There are a lot of events and celebrations to look...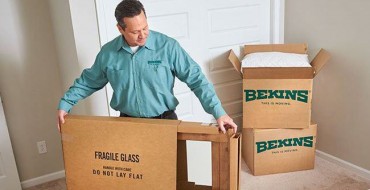 Just when you think moving is a black and white situation, you discover the plethora...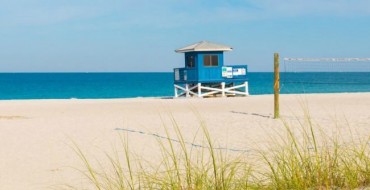 You're finally packing up and achieving your goal of being an expat. Congratulations! This is...
While everyone else is dreaming of living on the sandy shores of Sarasota Florida, you're...
As the "tiny living" trend continues to thrive, more and more people are deciding to...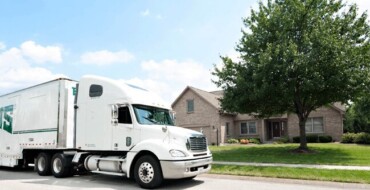 While upgrading to a bigger and better home has always been the general goal of...
With all the moving materials and equipment available, it can be hard to narrow in...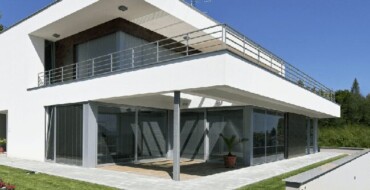 The winter woes are the worst. As the holidays come to an end and you...