As a business owner or manager, any office move can be complicated and stressful. However,...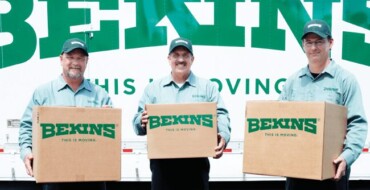 During an office move, you may find that most of the organizing, packing, and loading...
What is the purpose of the Human Resources department when it comes to employee relocation?...
When you are deciding on a moving service, you should receive a free moving quote...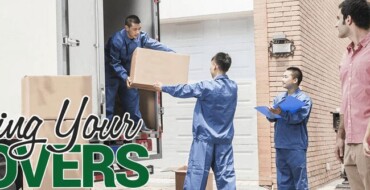 You have packed your house, the movers have loaded and unloaded your items at your...
Packing up an office and relocating is stressful, but can also result in a number...
When you are relocating an office, keeping everything in your head can get overwhelming quick....
Moving a business is hard work. One of the biggest challenges people face in an...
Organizing an office move or company relocation is often more complicated and stressful than moving...
The process of making a move can often be underestimated, particularly when it is an...