Office relocations are a complicated endeavor. As a business, it's imperative that your move is...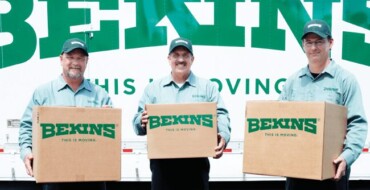 Relocating your office can be a stressful affair for both you and your employees. However,...
Your employees are at the heart of your company and without them, moving to a...
Packing up shop – pardon the pun – is no easy feat. Moving offices is...
There's no move quite like a corporate move. Relocating a large-scale office is a tedious...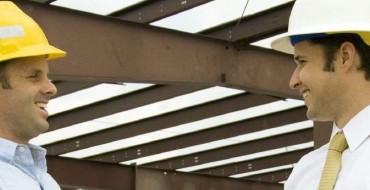 Square Footage Inarguably, one of the most crucial things to consider prior to moving your...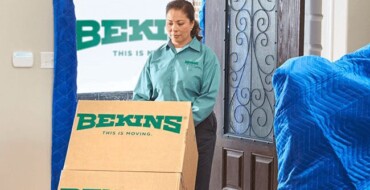 When your household belongings are being sent out of state, you want to make sure...
While it's no secret that moving offices during the winter isn't a common choice, there...
Office moving, much like household moving, is about so much more than the building your...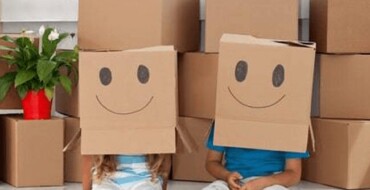 Moving during the fall season is a little unpredictable. Will it rain? Maybe. Will it...