Preparing your employees for an office relocation is the first step to a successful move....
The office IT infrastructure is the lifeline of your business. Relocating it is a complicated...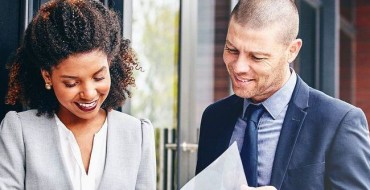 Office relocations are an exciting experience but preparing to move into a new office to...
With a quick search online, you'll find an abundance of articles detailing the tasks involved...
Safety should be a major priority. From the junior employee to the CEO, no one...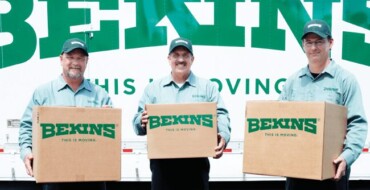 Having your moving supplies on moving day is key to starting off right. No matter...
In this day and age, technology is completely ingrained in our lives. We rely on...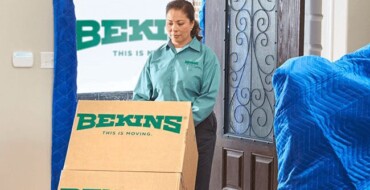 Creating the perfect project plan for your office relocation is the key to a successful,...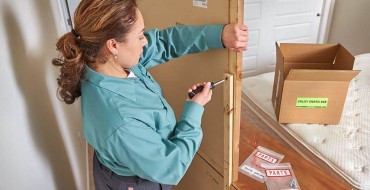 A successful commercial relocation is highly dependent on the tasks completed well prior to moving...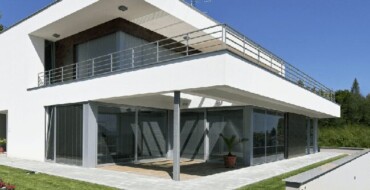 Office relocation can be great for business, particularly if you're looking for new opportunities that...