There are a lot of things to take into consideration while moving. It's more than...
Your employees are at the heart of your company and without them, moving to a...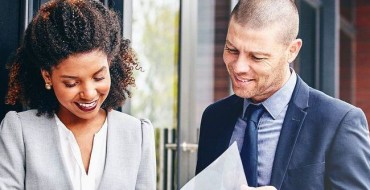 Office relocations are no easy feat. When you're moving the entirety of your business to...
Packing up shop – pardon the pun – is no easy feat. Moving offices is...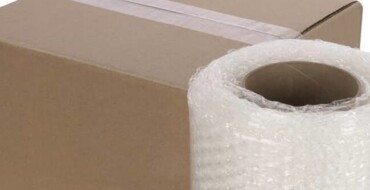 Congratulations! You've finally moved into the new office and Halloween is right around the corner....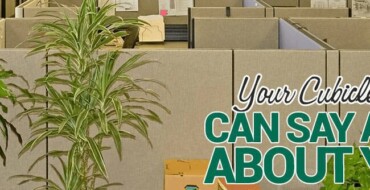 For many people, your cubicle is a place of solace and safety while at work....
Verizon Wireless is the largest mobile phone carrier in the US.  It has announced that...