As the seasons begin to change, it's time to start swapping around the seasonal items...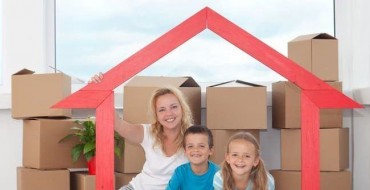 Proper organization is key to a successful move, and having a timeline allows you to...
Running your own business is a rewarding and very fulfilling challenge, but it's definitely not...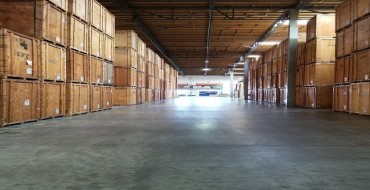 Long-term storage is a frequent part of owning a classic car. Whether you're heading away...
It's difficult to determine what the best location is for a storage unit, as everyone's...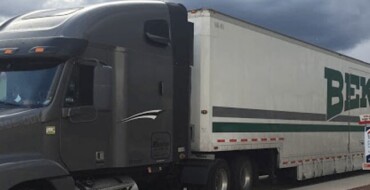 Don't be mistaken; Bekins Moving Solutions offers much more than professional moving services. Our expertise...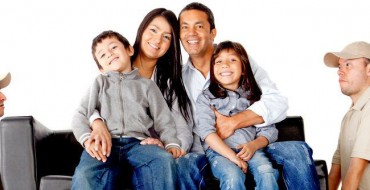 To pay a flat rate moving price or to hire moving services by the hour;...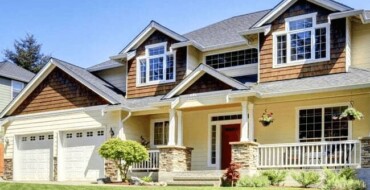 It's time to think outside of the home. Aside from being the humble abode to...