The US has a number of military bases abroad, one of which is Camp Zama...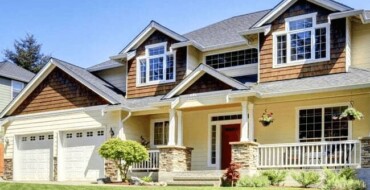 The city of Chicago has a great deal to offer those who want to relocate...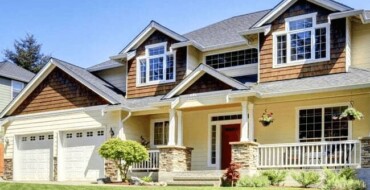 The city of Mesa in Arizona is just 20 miles from Phoenix and is a...
The new Star Wars film, which is expected to open in cinemas on 18th December...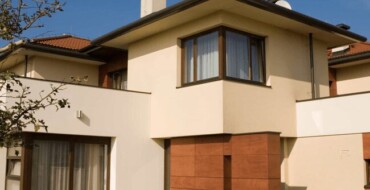 When the orders come through telling you that it is time for you to make...
Technology solutions firm Zilliant, which assists businesses to make their numbers, made the announcement yesterday...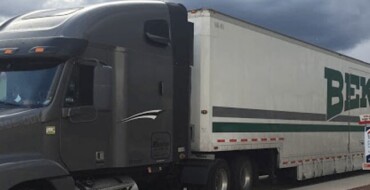 The Smoky Mountains are a rare beauty of the US, where you could find a...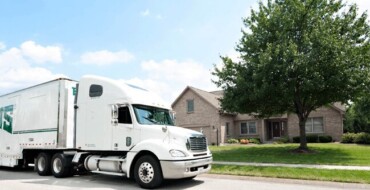 The Bekins Moving Solutions family is proud of the hard work that all of its...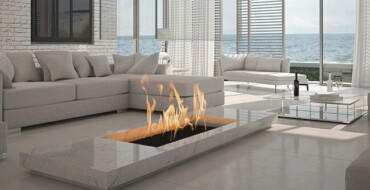 If you are a millionaire and are thinking of moving to a new city in...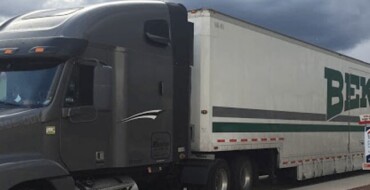 Have you heard of Libby, Montana? If you have, you probably already know that the...