San Diego is known as "America's Finest City" for a reason. The city is full...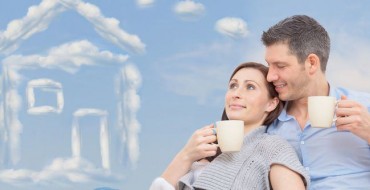 Many people dream of moving to Las Vegas. This desert oasis is chock full of...
Even though the economy has recovered a bit in the last few years, many people...
Have you always dreamed of moving to the "Windy City" and living in one of...
It is no secret that the cost of living in many parts of the United...
Many people have dreams of leaving the hustle and bustle of city life behind for...
There are many different areas of the United States that have their own unique features...
The difficulty of moving is not just limited to the physical tasks of packing and...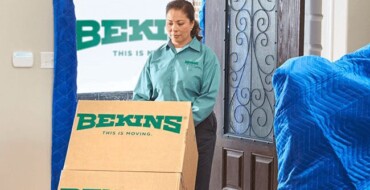 Woodbridge is a warm and friendly community located in Prince William County in Virginia. Located...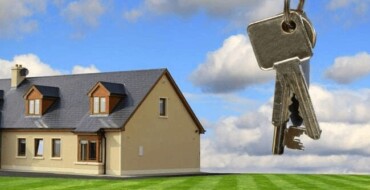 Rowland Heights is not as well known as other large cities located in Southern California,...