April showers definitely bring May flowers that'll increase your home's curb appeal and value. However,...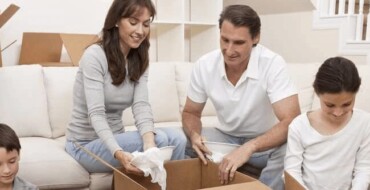 You're all settled into your new home, you've added your family's personal touches into the...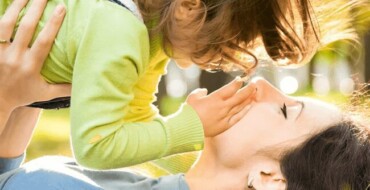 Fall is the perfect time to get out and explore your new neighborhood. The weather...
Moving to a new neighborhood is exciting… And just as intimidating. You don't know where...
Moving to a new city is exhilarating! You're about to start writing a new chapter...
Moving can be hard for the entire family, but even more so for the little...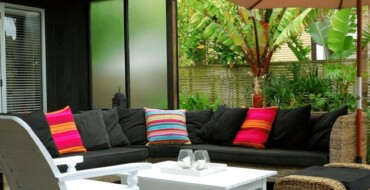 Relocating can be a difficult yet exciting time in your life, especially when moving to...
Millennials are moving on out and moving on up in this world. As the baby...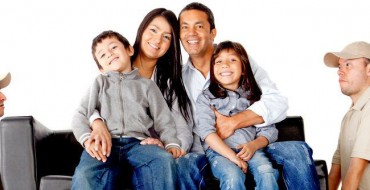 If you are thinking about making a move north, the state of Illinois should be...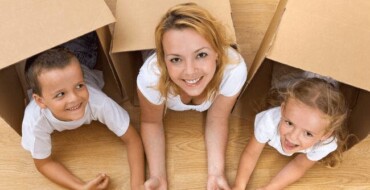 So you're packing up and moving to El Cajon, California? Nicknamed the Big Box, El...