If you own a medical equipment company or are a medical provider, we don't have...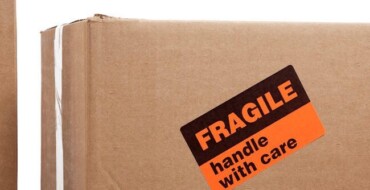 Moving is a notoriously good workout. With lots of squatting, lifting, stretching, and straining, it...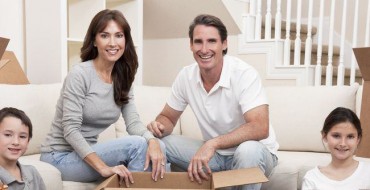 Moving can be backbreaking work! Constant lifting of heavy boxes can take its toll on...
For many people, moving elicits feelings of dread, stress, and anxiety. Moving is one of...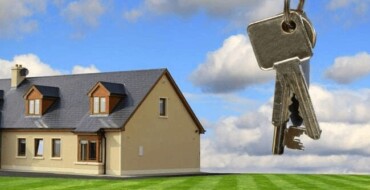 Traditionally, moving companies don't have the reputation of being environmentally friendly. That is, until now!...
When you are relocating an office, keeping everything in your head can get overwhelming quick....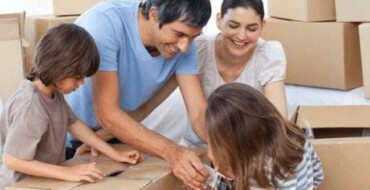 Moving is never easy. While you may miss your city, the scenery, your house, by...
Moving a business is hard work. One of the biggest challenges people face in an...
Moving can be a traumatic and frustrating experience for people, but for pets it can...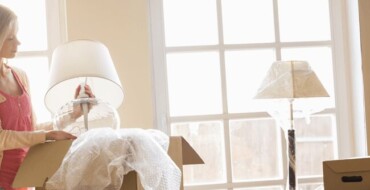 It is considered to be a difficult task to pack and move lamps because of...