Not everyone who moves wants to move into a different house. There are many reasons...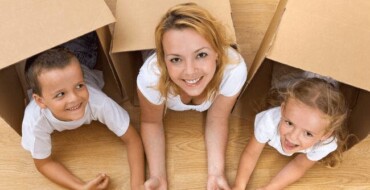 Don't let gloomy weather pour down on your moving day. While a rainy day isn't...
There's a plethora of things that have to be considered prior to moving. Choosing the...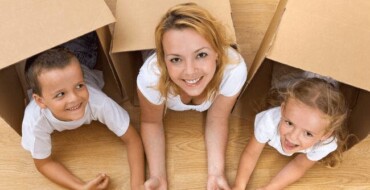 Moving is an exciting time! You're entering a new chapter in your life, turning your...
The winter season can make it feel like the walls are closing in on you....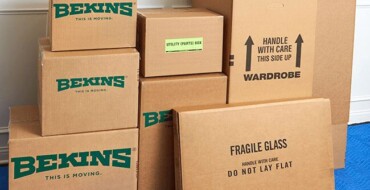 To rent a storage unit or to not rent a storage unit; that is the...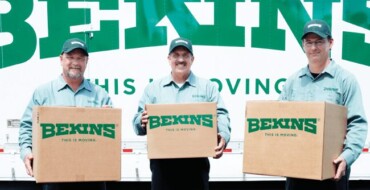 It takes less than a second for a first impression to be formed, and when...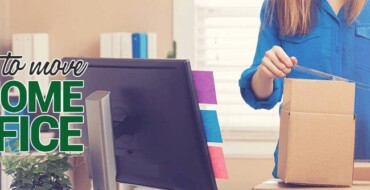 Moving any office is difficult. However, when you work from home, you have unique challenges...
Most homes have at least one type of computer now-a-days. Computers, especially desktops are fragile...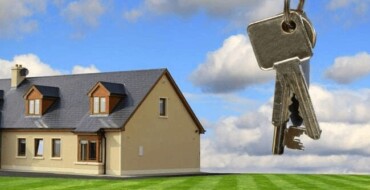 It is no secret that moving can be expensive. Many people have to plan months...