Basements are common areas within the home that quickly get taken over by storage. It...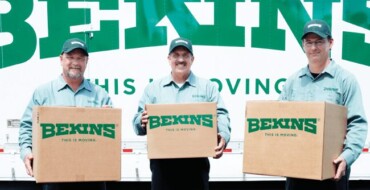 Moving commercial equipment is no easy feat. These items are often large, awkward and heavy....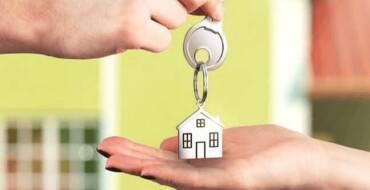 Packing up your home's contents is usually a straightforward task. Packing up your fridge, however,...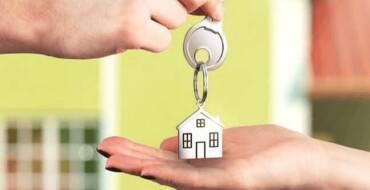 The winter breeze is blowing in and it's time to winterize your home. But there's...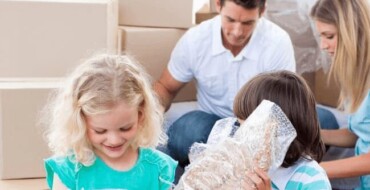 The best way to enjoy your first Halloween in your new house is to actually...
Office moving, much like household moving, is about so much more than the building your...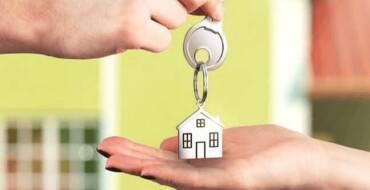 After a long, exhausting move, the last thing you're thinking about is planning a housewarming...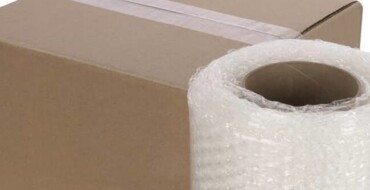 Congratulations! You've finally moved into the new office and Halloween is right around the corner....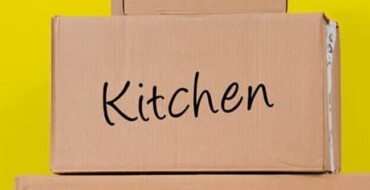 You can see the light at the end of the tunnel, you're almost done moving,...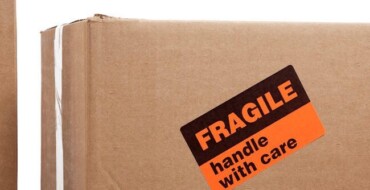 Just when you think all storage facilities are created equally, you come across a handful...