As the saying goes, 'organization is key'. In order to get the most out of...
A bad company can lead to bad storage, no matter how immaculate your individual storage...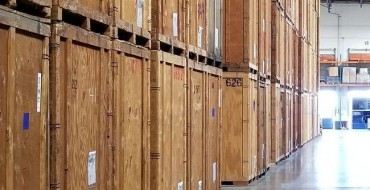 With storage unit facilities lining the highway, it can seem impossible to narrow in on...
It's time to pull out your calculator because no move should ever be started without...
Let's face it, moving is stressful. The list of tasks that must be completed prior...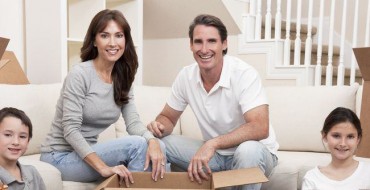 Let's face it, moving is no easy task. Moving day is fast approaching, and the...
It isn't uncommon to outgrow a home but outgrowing a flower garden? That's simply unheard...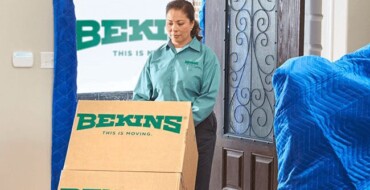 Moving to a new city, state or country is not an easy task. It's a...
Your collection is your most prized possession. You've spent years – maybe even centuries –...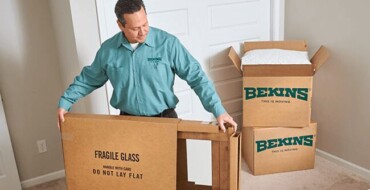 With the right storage unit company, you can have confidence knowing your belongings are safe...