You can see the light at the end of the tunnel, you're almost done moving,...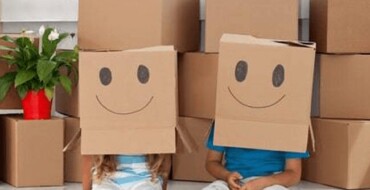 Moving during the fall season is a little unpredictable. Will it rain? Maybe. Will it...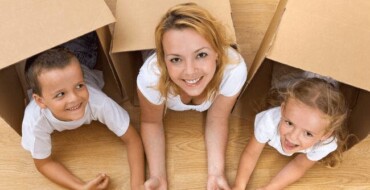 A long-distance move can make 24-hours feel more than 78-hours, and 78-hours feel more like...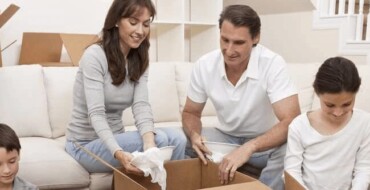 Moving is tough for everyone in the family but for a child with a disability,...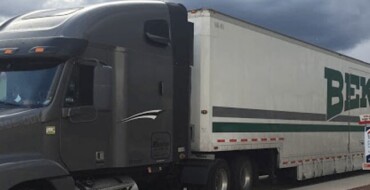 From East to West, the United States is full of incredible places to live. Famous...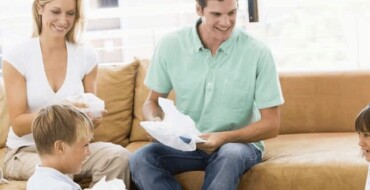 Moving day is fast approaching and as parents, you're incredibly excited for this new chapter...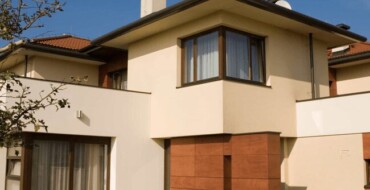 Not everyone who moves wants to move into a different house. There are many reasons...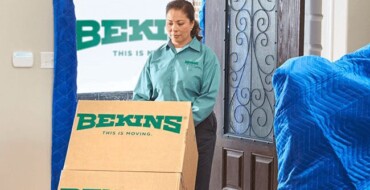 Moving day equipment is one of those things many homeowners contemplate. With the various expenses...
To every first-time mover, moving is no big deal. It's only when you experience the...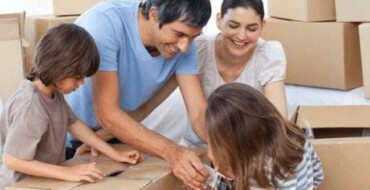 Moving is tough. There's no other way to say it. Not only is there the...