The West coast is the best coast, as many people say. From beach towns to...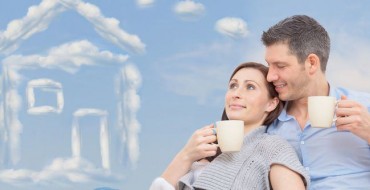 With all of the amazing places on the East coast, choosing which place is going...
Buying a house is a huge investment, and very well can be one of the...
Everything is bigger in Texas, they say, but is everything better? You better believe it....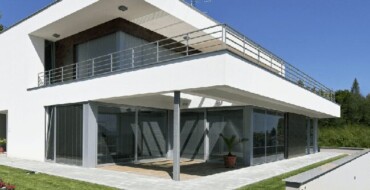 Pool tables, pianos, arcade games, oh my. If you have specialty items in your home,...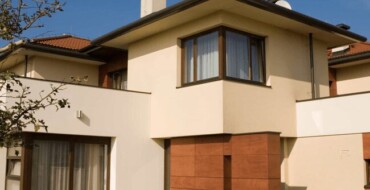 With nicknames like, "The Grand Canyon State" and "The Copper State", Arizona is an enticing...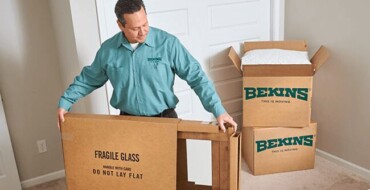 Sin City, The Gambling Capital of the World, the City of Lights, oh my. If...
Just when you think moving is tough, you realize just how difficult it is for...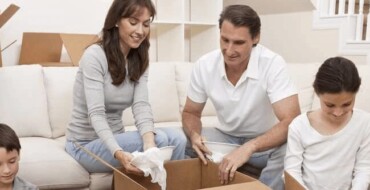 Thanksgiving is one of the busiest times of the year. Add a move on top...
You've just moved to your new place and are super excited to see how your...