The holidays are a happy and busy time of year. Everyone is shopping, decorating their...
Decluttering your house before the big move presents the opportunity to have a stress-free transition...
As a licensed gun owner, it's essential to learn the proper steps to transporting your...
Moving with kids is no easy feat. It seems things are being removed from boxes...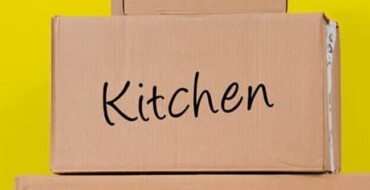 Bring in the moving boxes. It's time to downsize and plenty of boxes are going...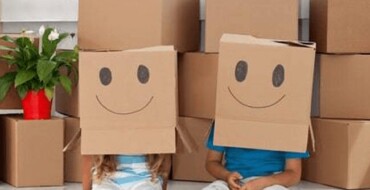 Moving can be ridiculously expensive but it doesn't have to be. With the right budget-friendly...
Moving is a difficult task at any age. The heavy lifting is tough on your...
The time has officially come. You've decided to downsize and enjoy the livelihood of being...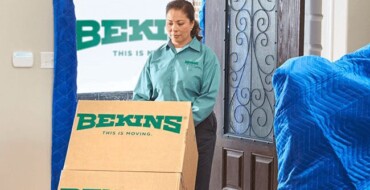 When your household belongings are being sent out of state, you want to make sure...
Don't pack up your household just yet! First, you want to make sure that you...