Moving in cold weather presents some unique challenges. The forecast can change at any given...
Moving in with your significant other is a major milestone in life. Congratulations. This is...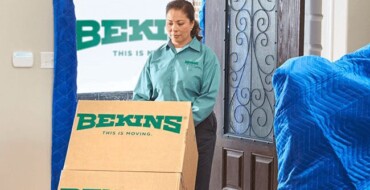 Moving is physically demanding but what may surprise you is that it isn't just the...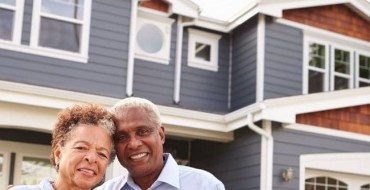 Moving an elderly loved one can be both emotionally trying and physically demanding. Perhaps you're...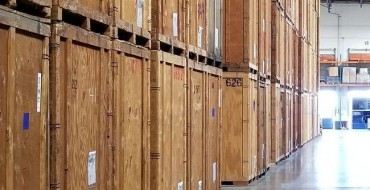 How you prepare your valuables prior to placing them in storage will directly affect how...
If you are planning to relocate, whether on your own or for your business, there...
Moving for the first time is equally as exciting as it is intimidating. You're finally...
Moving to a new place can be hard on you and hard on the environment....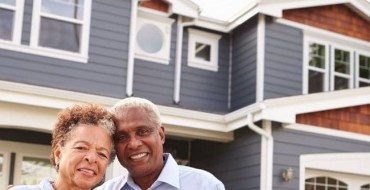 Staying in a home away from home while on vacation is a dream. Buying a...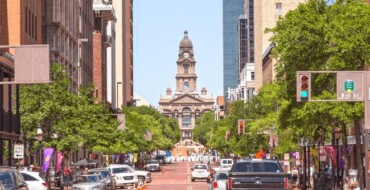 Moving in general is always a stressful and challenging time in anyone's life. If not...