Come the chilly days of winter, it can be tempting to fill up a tub...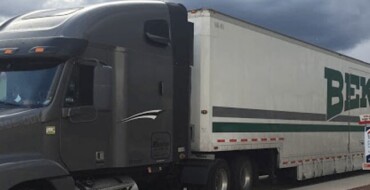 To some, Valentine's Day is just a Hallmark holiday filled with over-priced flower arrangements, over-sized...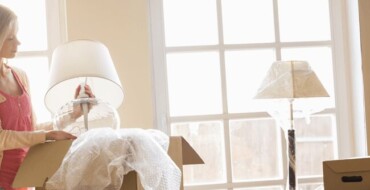 The only thing worse than the winter is the high electricity bill that comes with...
The winter season can make it feel like the walls are closing in on you....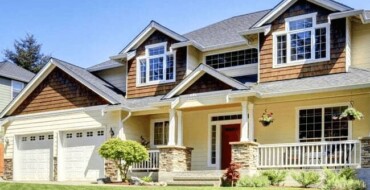 Primary Residence Exceptions is something every homeowner needs to be aware of. It has the...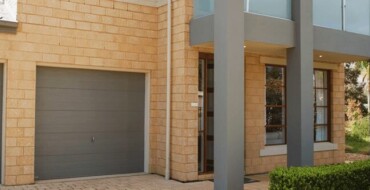 Congratulations! You're ready to buy a second home. Whether you're looking for new real estate...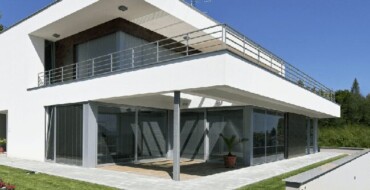 It's a no-brainer; without employment, living can be exceptionally complicated. While various cities offer options...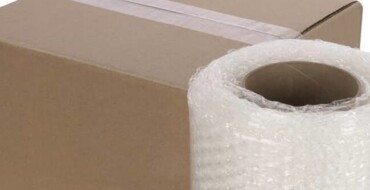 Relocating to a different state in hopes of finding new opportunities is often a great...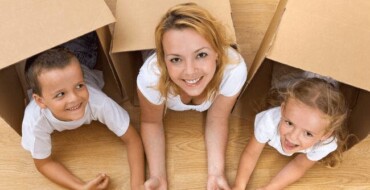 Oh, the joys of homesickness. Even though you're incredibly excited about the area you've relocated...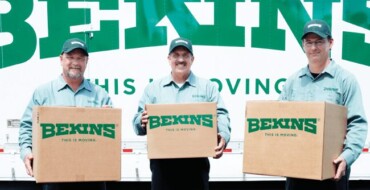 It takes less than a second for a first impression to be formed, and when...