Summer is a season unlike any other. It brings a breath of fresh air into...
Summer is the perfect time to move, and for more than one reason. Not only...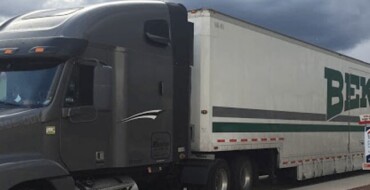 It's time to embrace a new chapter in your life. Whether you're interested in relocating...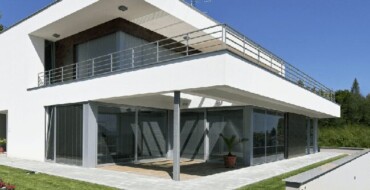 Natural disasters are unavoidable but the damage they can potentially cause can be prevented. From...
Moving is an exciting time; saying goodbye to your friends in the community certainly isn't....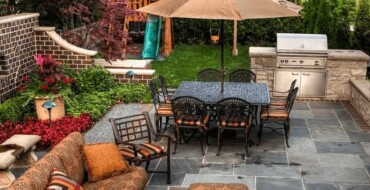 Deciding what to do with your kids upon moving day is a serious decision. You...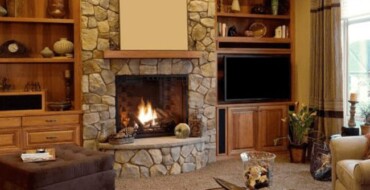 Moving into a new home is exciting! You have this new place to call your...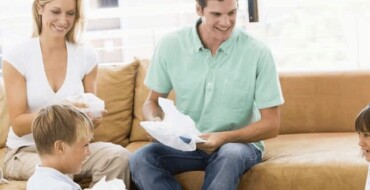 Deciding on a place to call home is a difficult decision, especially in the United...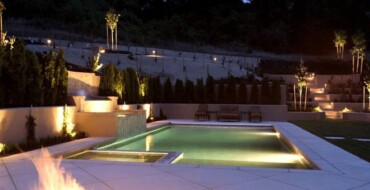 With the temperatures rising and summer right around the corner, it's time to turn your...
The essence of artwork goes far beyond what meets the eye. An artworks beauty is...