Spring has officially arrived and it's time to finally crack open the windows and let...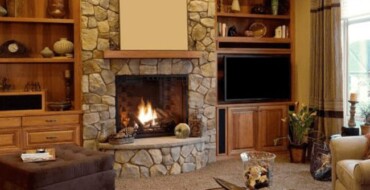 Smart lights, SAD lamps, LED bulbs - lighting technology is constantly changing, so much so...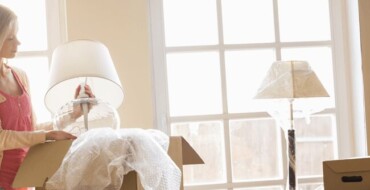 It's time to think outside of the box. Plastic moving containers are quickly becoming the...
Congratulations! You and your significant other recently purchased your new house, and you're ready to...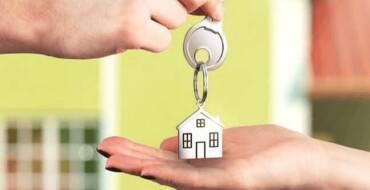 The winter breeze is blowing in and it's time to winterize your home. But there's...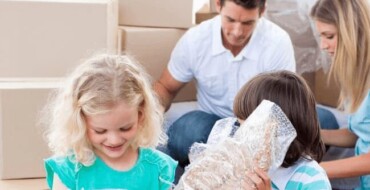 The best way to enjoy your first Halloween in your new house is to actually...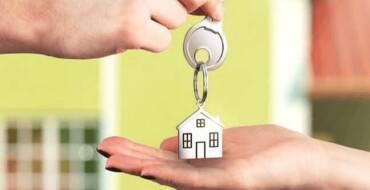 After a long, exhausting move, the last thing you're thinking about is planning a housewarming...
It's official! Your offer has been accepted and you'll finally own a place to call...
The top 10 home designs of 2017 are finally revealed. From voice-activated assistance in the...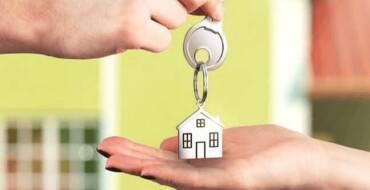 2017 is an excellent time for buying a new house and making a move. The...