You're all settled into your new home, you've added your family's personal touches into the...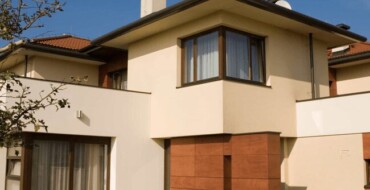 With nicknames like, "The Grand Canyon State" and "The Copper State", Arizona is an enticing...
There's a common misconception that storage units are a luxury; a luxury the average person...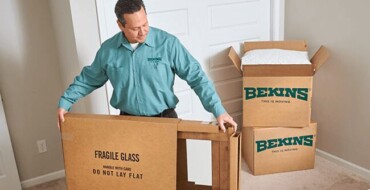 Sin City, The Gambling Capital of the World, the City of Lights, oh my. If...
With the holiday season fast approaching and your moving day following en suite, you want...
Congratulations! You and your significant other recently purchased your new house, and you're ready to...
Just when you think moving is tough, you realize just how difficult it is for...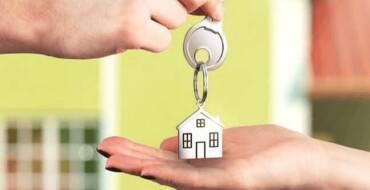 The winter breeze is blowing in and it's time to winterize your home. But there's...
As the fall weather creeps in, it's time to trade in the garden shovels and...
Unfortunately, summer has come and gone and now its time to bring out the fall...