It's time to clear out the garage and begin researching automotive storage. Whether you're looking...
It's time to think outside of the box. When considering storage, most people only think...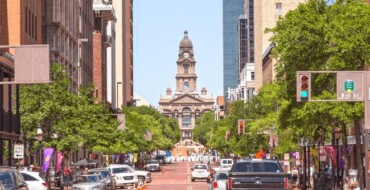 Commercial moves are some of the most complex types of moves, as they require extra...
Packing up your belongings as you prepare to move into your new home doesn't have...
You've come to love your plants that have grown from a small seed into a...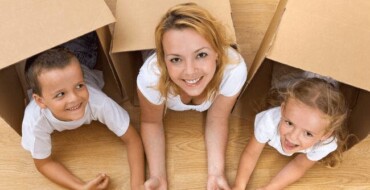 Getting ready to move can be challenging; doing it with kids can seem impossible. As...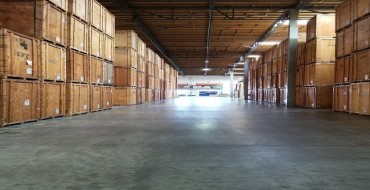 Storing your furniture properly is key to ensuring it remains in optimal condition throughout the...
Just when you think moving into a new home couldn't get any more exciting, you...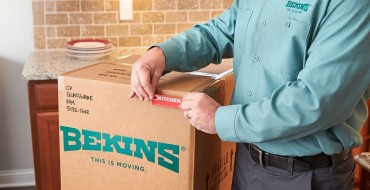 Moving large household appliances can certainly be a challenging task and moving a refrigerator, specifically,...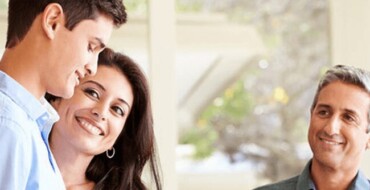 Moving around a holiday can be a great way to save some money. Though, it...